It's been months - a year, I think - since I did a TBR Thursday post. This is not, apparently, the day for me to re-initiate because I bought and/or acquired ZERO books this week.
Instead, I'm going to do the short stack. No, not these:
Although they do look delicious, but a short stack of books I am planning on reading next: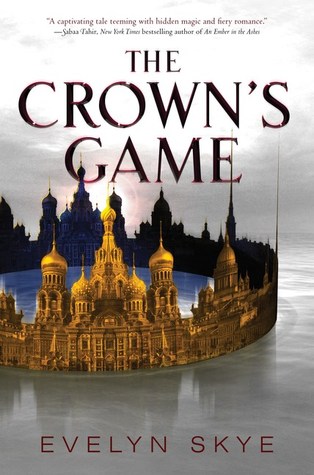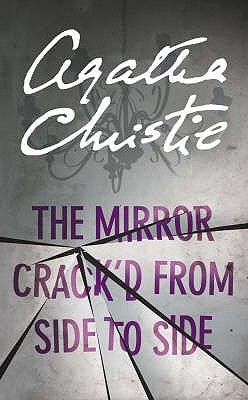 All of which I presently own.