Welcome to all of my new followers! I am humbled by the fact that 700 of you are interested enough in my ramblings to get me on your dashboard!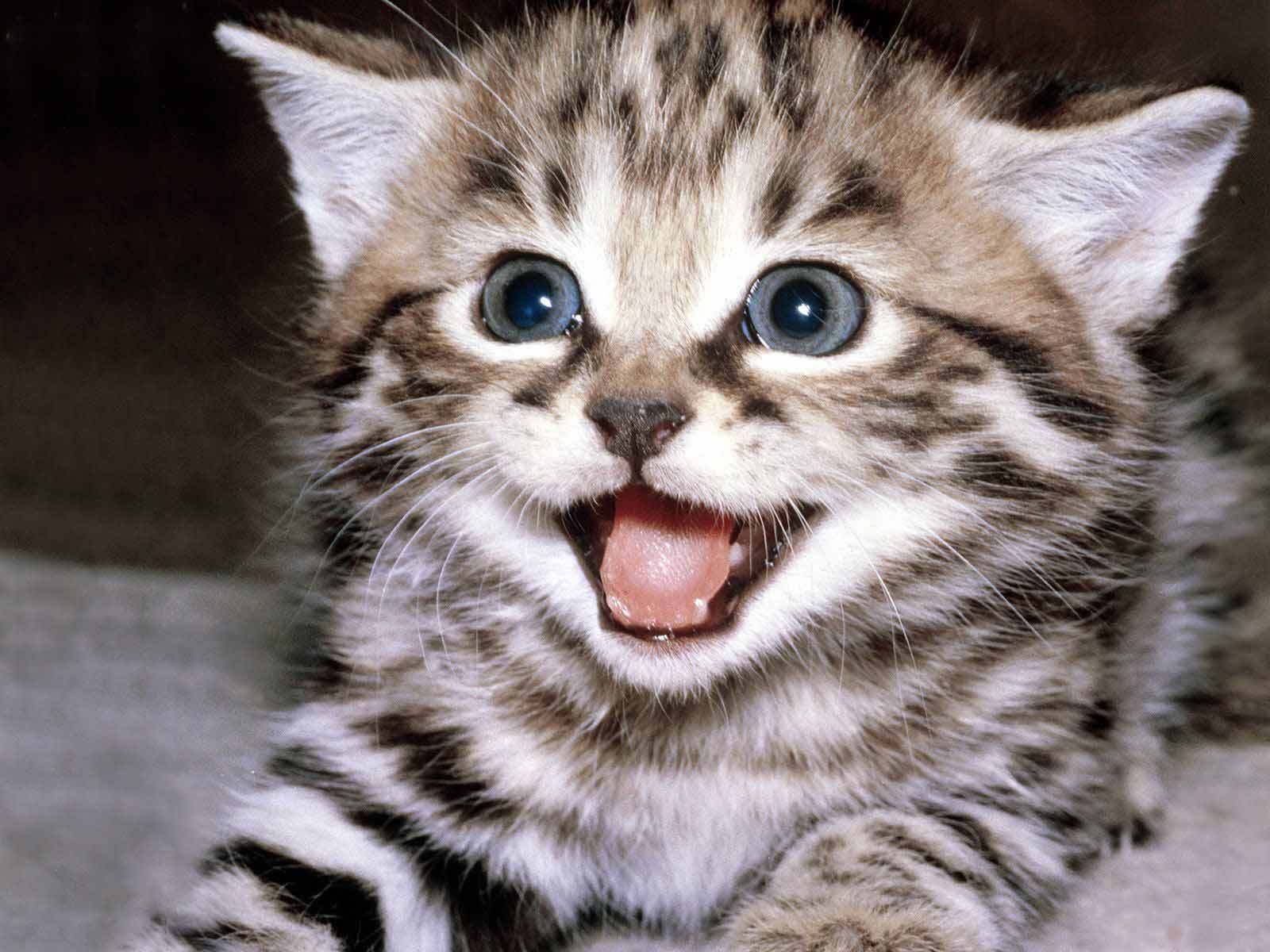 So, I'd like to know a little bit about you! I'll be posting questions from time to time - if you have a moment, vote on the question. If you have anything to add to your answer, let me know in the comments.
And, welcome!
*********
Edited to add:
The poll results are in. Fantasy wins, romance comes in second. Literary fiction gets no love whatsoever!
And a shout out to Char, who pointed out that I neglected horror. Bad MR!