Sherlock Holmes: The Definitive Collection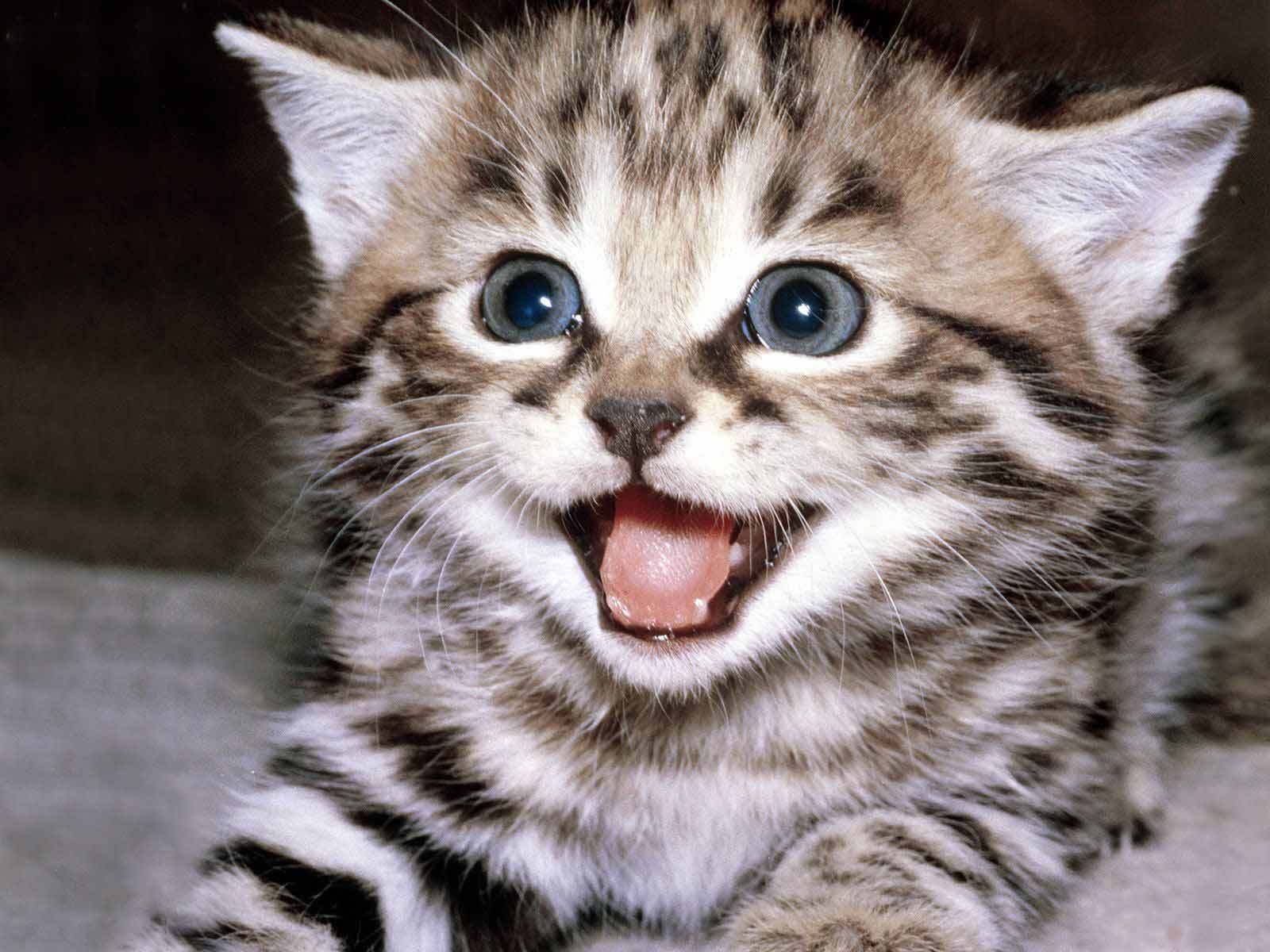 Posting a cute kitten to say hello. My notifications have been insane for the last 24 hours, and it seems like BL only notifies me that I have a new follower about 1 out of every 10 times and sorts my followers list in no apparent order whatsoever.
So, if you've followed me, and I haven't followed you back (near as you can tell), tell me in the comments and I will reciprocate. If you've followed me and I have followed you back, feel free to say hi anyway! And tell me something about yourself - whatever you choose! Favorite color, favorite genre, married/single/other, kids/no kids, job/retired/student, whatever information you want to share would be lovely!

44

12
Tweet