The Crime Coast: A Benvenuto Brown Mystery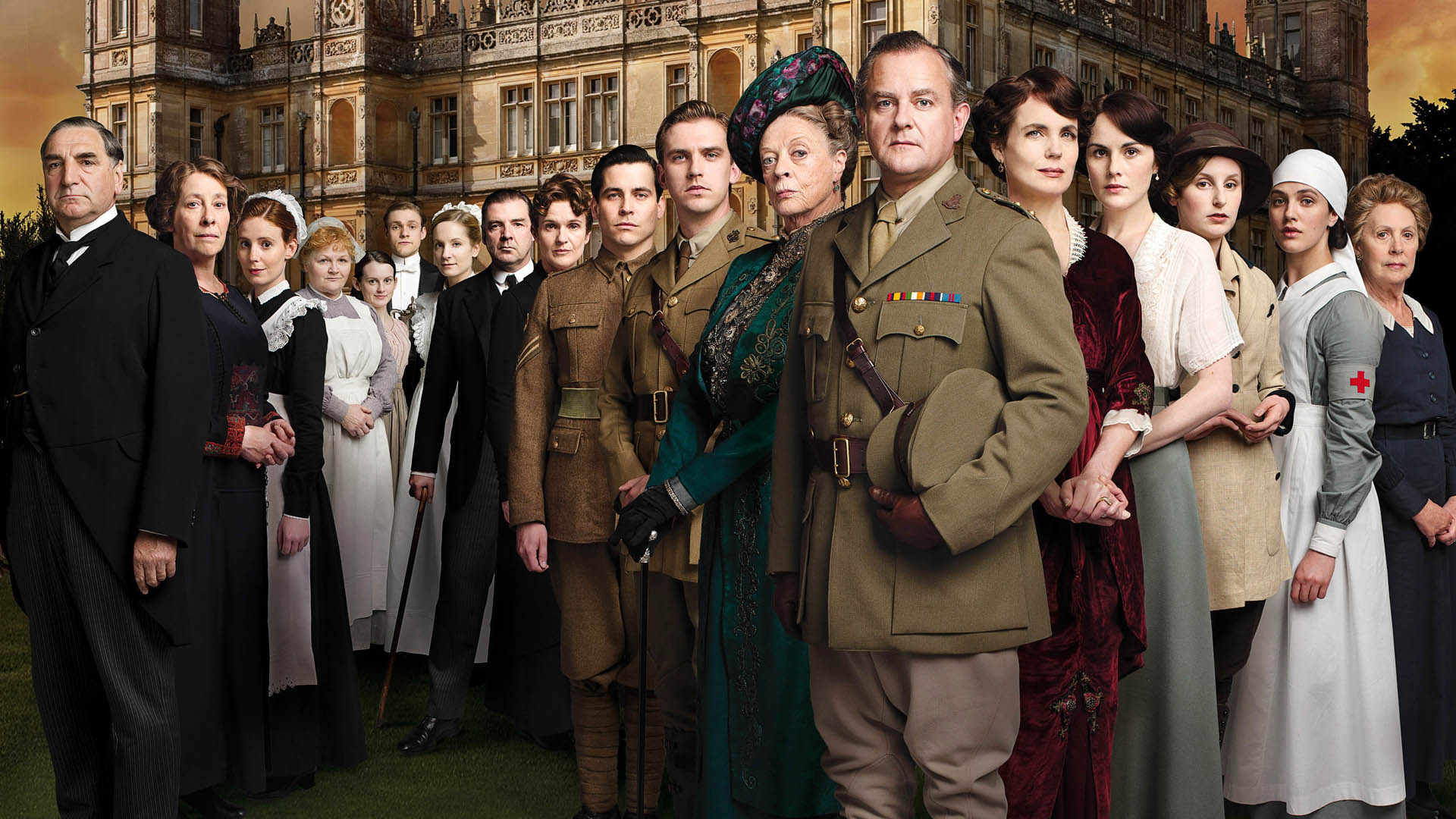 As one of the ten people left in the US who has never watched Downton Abbey, I've decided that my reading slump should be viewed as an opportunity not a misfortune.
Hours of viewing pleasure available! And if I don't like it, I'll move on to something else!

28

23
Tweet